The home improvement retailer launches a wearable NFT collection and hundreds of free home decor digital assets to inspire builders via its new metaverse hub.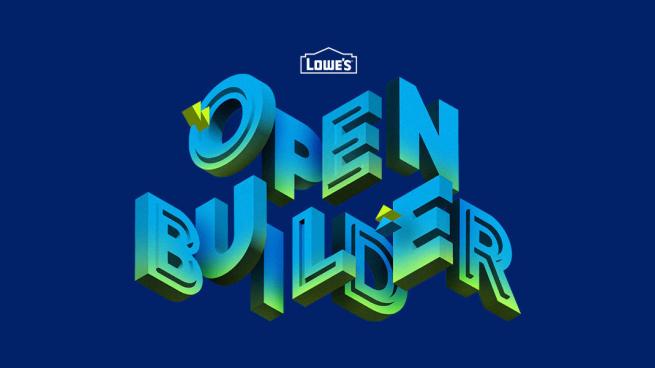 Sign up for Retail Leader's Book Club, where we'll showcase a diverse mix of perspectives, the hottest topics and emerging trends in commerce marketing, retail and shopper behavior.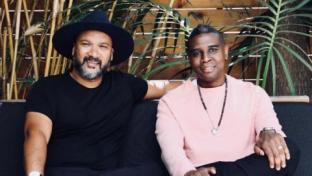 The Trade Desk has partnered with Albertsons Media Collective to bring verified-buyer audience and measurement solutions to the advertising tech company's platform.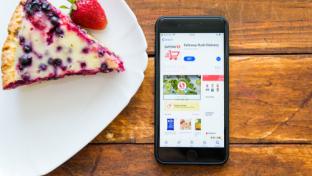 The international market expansion marks the DTC subscription service's first venture outside of the U.S.

After successful pilots in select states, GNC RealEats is now delivering its healthy meal options across the U.S.

Gap's performance-lifestyle brand opened its third Canadian store in June and plans to open four more in 2022.
Fashion Retailers Rebalancing Childrenswear's Gender Mix

Amazon E-Commerce: More Losses Ahead
Read More
This week on Retail Leader Trend Talk, we catch up with Caroline McCarthy, co-founder and vice president of growth of Starday Foods, a startup food conglomerate that takes a data-driven approach to launch emerging food brands.