The Value Chain Tech event is unique in its unparalleled focus on the technologies that underpin and fuel the new value chain landscape.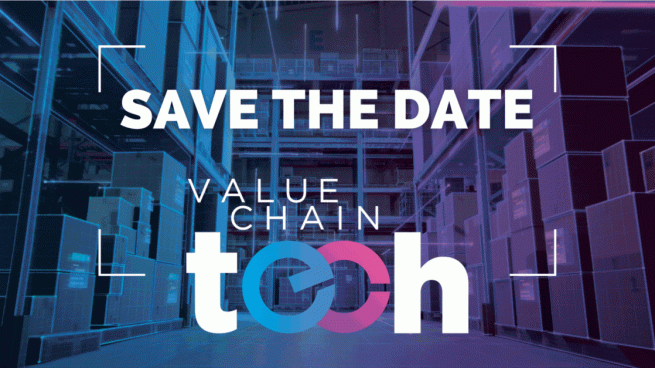 The Retail Sustainability Awards, hosted by RIS News and Retail Leader, will take place in September at the first Value Chain Tech event in Seattle.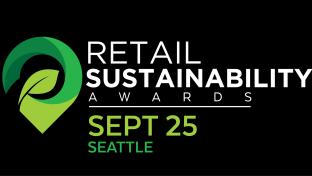 The latest sustainability effort by the Canadian retail giant will enable long-haul trips with zero carbon emissions.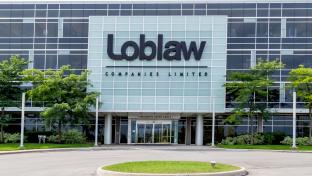 RL Pro Exclusive

Happiness, boredom and depression are the leading cause of emotional spending among Americans.

RL Pro Exclusive

By reinvesting in their own digital properties, retailers are able to reclaim their digital customer experience, brand identity and first-party data.

RL Pro Exclusive

Retailers can plan social content more effectively to reach their audiences when — and where — they're most engaged.
Get the latest retail industry news and trends, delivered straight to your inbox every Monday and Thursday morning.
Sign Up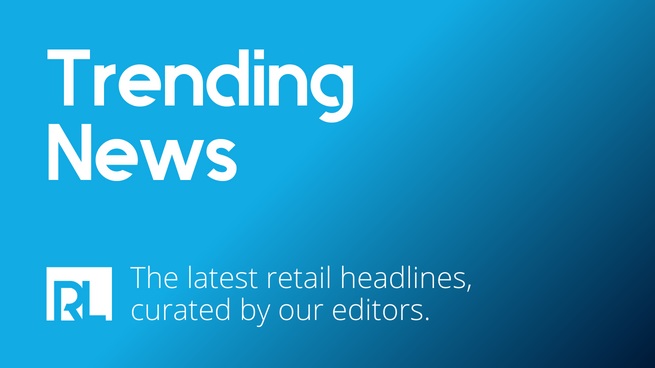 Adeela Hussain Johnson, the president of BÉIS, explains the brand's strategy, including its approach to social media and influencers, like its celebrity founder.