Retail Leader Editor Amy Baxter sat down with Don Longo, editorial director of Convenience Store News, to discuss experimental convenience store formats.
Welcome to Movers & Shakers, a roundup of recent executive appointments from across the retail industry.
Gopuff, a consumer good micro-fulfillment and delivery company, has partnered with Uber Technologies to expand its essentials delivery services.
Retail Leader Editor Amy Baxter sat down with Lisa Johnston, managing editor of Consumer Goods Technology (CGT) and Retail Information Systems (RIS), to talk about the future of retail robots.

With retail sales booming, retail cargo imports are also setting new record highs to keep up with demand.

Gone are the days of hard copies of handwritten shopping lists.
Understand how you can start visualizing – and planning – your future to build agility and move your business forward.
Download
Sponsored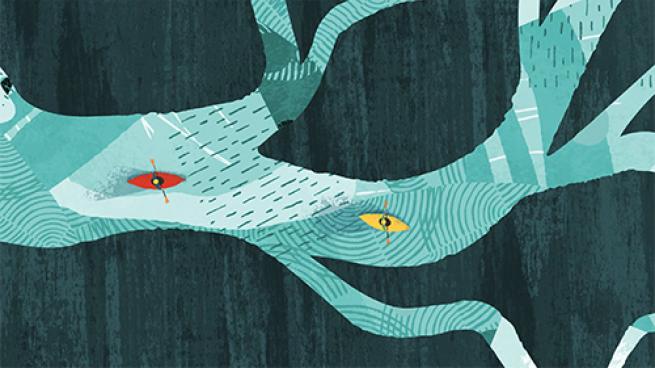 Buzzfeed's Tasty division has experienced meteoric growth in two and a half years and there is even more ahead as Tasty's exuberant General Manager Ashley McCollum explained in her Summit keynote presentation and this video interview.