The store is the first of its kind in Canada, offering the retailer's signature experience, along with new, convenience-inspired ways to shop as well as a unique food experience.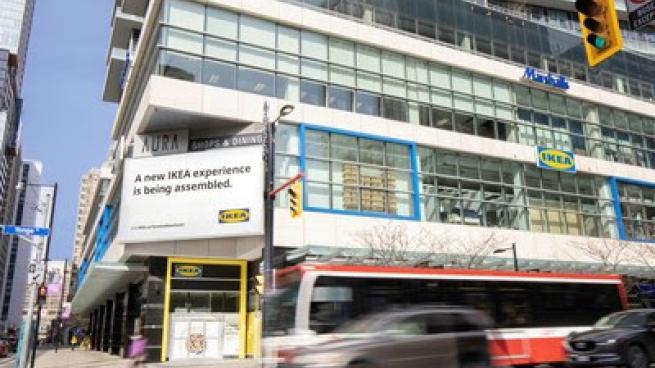 South American retailer Cencosud has acquired a majority stake in U.S. grocery chain Fresh Market.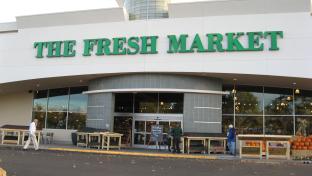 Retailers like Target and Walmart that make shopping more engaging through new products, merchandising and technologies, as well as a better-trained staff, attract the most customers, according to a new survey from ChaseDesign.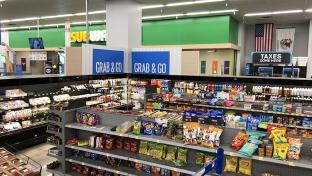 Affinity Solutions quantified the lift in spend for more than a hundred of the country's top retailers and restaurants, offering advertisers unique insights to drive more in-store sales.

The retailer media network offers brands addressable advertising by leveraging data from its popular Ultamate Rewards loyalty program.

Edge by Ascential's annual "Future of the Digital Shelf" report predicts that shoppers will spend over $2.4 trillion dollars online by 2026.
One of Europe's Largest Retailers, Still in Russia, Angers Its Ukraine Workers

As Western Retail Brands Exit, Russia Looks East for Replacement
Read More
This week on Retail Leader Trend Talk, we catch up with Caroline McCarthy, co-founder and vice president of growth of Starday Foods, a startup food conglomerate that takes a data-driven approach to launch emerging food brands.