The new stores, called Meijer Grocery, are the retailer's foray into small-concept and offer a "food-focused" experience for consumers.
RL Pro Exclusive
RL Pro talks with Tim Mason, Eagle Eye's CEO, about how tech can power loyalty platforms, enabling retailers to offer members deeply personalized content that extends beyond promotions and rewards.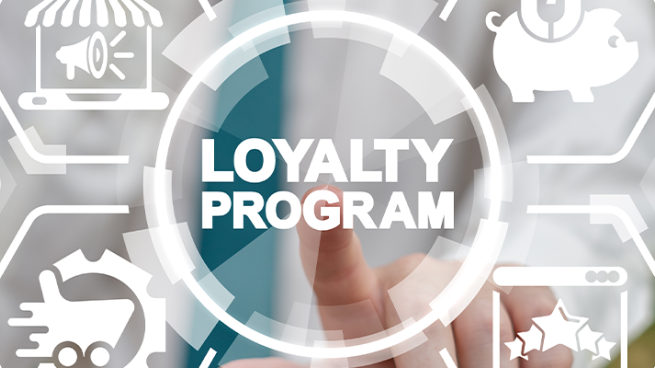 The Walmart-owned wholesale club chain will open the first new store in Florida next year and the rest during the next "several years."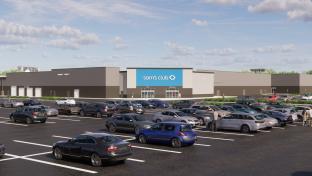 Consumers are more likely to gift an experience this year than compared to last year, and they're also on the lookout for deals and promotions, according to the NRF survey.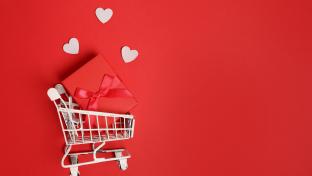 Free grocery delivery from Amazon Fresh will now only be available on orders where customers spend more than $150.

According to an SEC filing, JPMorgan Chase & Co. informed the embattled retailer that its debts were due immediately.

RL Pro Exclusive

With Party City filing for Chapter 11 bankruptcy protection and Bed Bath & Beyond's troubles, Elizabeth Lafontaine offers key takeaways for retailers.
Podcast: Why Retail Isn't Democratized, According to Showfields' CEO

Walmart Partnering With Salesforce to Sell Retail Tech

Movers & Shakers: C-Suite Shuffle at Sephora, Kohl's, Levi Strauss & More
Sign Up
Tal Zvi Nathanel, the founder and CEO of Showfields, explains the retailer's unique approach to experiential retail and why most physical retail is "dull and boring."