New store-within-a-store format provides Belk customers with access to Conn's name brand assortment of home products and next-day delivery services.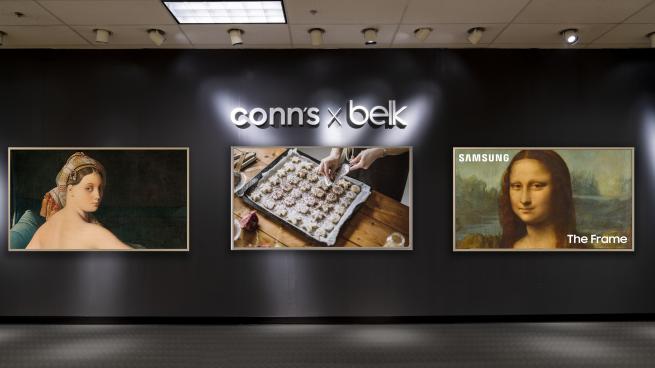 Retail Leader's sister brand introduces P2PI LIVE & Expo, which takes place this fall in Chicago and brings together 900+ commerce marketing execs, brands and retailers for thought leadership, education and networking.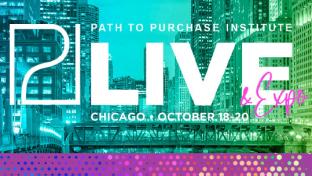 Canadian startup PlantX Life recently brought its XMarket grocery concept to Chicago, its second store in the U.S. and sixth globally.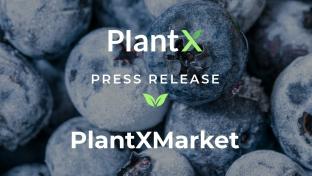 Vera Bradley has sold its 16-month-old retail format GoodMrkt to Harry Cunningham, the startup's co-founder, according to a WWD report.

The retailer-owned hardware cooperative expects to open at least 60 more new stores by the end of the year.

The parent company of Zales and Kay Jewelers has signed a definitive agreement to acquire e-commerce jewelry platform Blue Nile.
With Magic Mushrooms, Small Businesses Lead, Hoping Laws Will Follow

How This Company's Organic Bed Helped It Survive the DTC Mattress Wars
Read More
This week on Retail Leader Trend Talk, we catch up with Caroline McCarthy, co-founder and vice president of growth of Starday Foods, a startup food conglomerate that takes a data-driven approach to launch emerging food brands.