RL Pro Exclusive
Elizabeth Lafontaine gives her top takeaways for retailers to Connor Perrett on the show floor at Shoptalk 2023 in Las Vegas.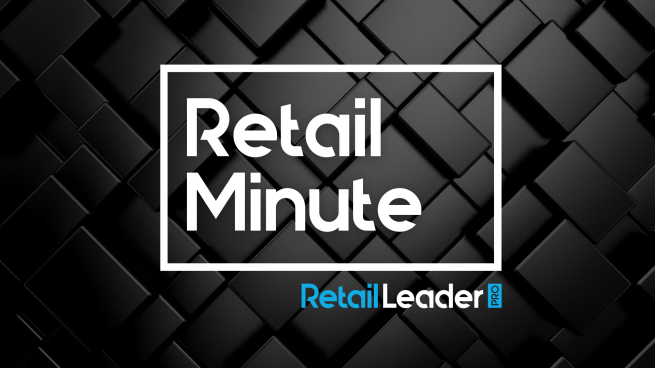 EnsembleIQ, the parent company and publisher of Retail Leader, has introduced two groups aimed at expanding opportunities that power business growth across industries.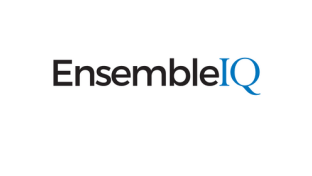 Image Recognition & real-time retail analytics to drive CPG sales growth in 2023
Sponsored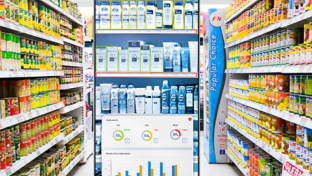 The five stores were locally owned and operated as DeliMart. They closed in March and will reopen as Casey's.

The new fulfillment facility in Austin, Texas, will help support delivery by working in tandem with the larger fulfillment center facility in Dallas.

According to a forecast from NRF, retail sales are expected to grow between 4% and 6% compared to last year.
Get the latest retail industry news and trends, delivered straight to your inbox every Monday and Thursday morning.
Sign Up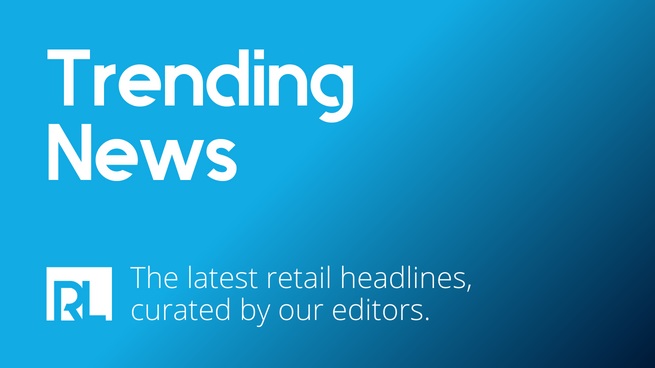 Adeela Hussain Johnson, the president of BÉIS, explains the brand's strategy, including its approach to social media and influencers, like its celebrity founder.