Macy's will target high-traffic shopping centers instead of malls for the retailer's new small-format store locations.
Bloomingdale's will debut its first West Coast Bloomie's store in Seattle, Washington, on November 2.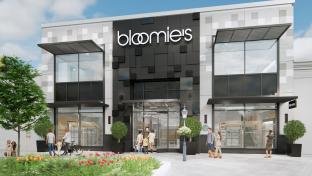 With the addition of the Columbia Falls store in Montana, the retailer now operates in all 48 continental U.S. states.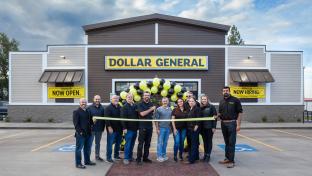 Robotics and AI are emerging as critical applications to solve challenges in supply chain visibility, store operations and inventory management.

The Top 5 Department Stores in a world that has to evolve to adapt to the continually changing retail landscape.

A host of retailers and CPG companies are aligning with the Consumer Goods Forum in a bid to combat food waste.
Get the latest retail industry news and trends, delivered straight to your inbox every Monday and Thursday morning.
Sign Up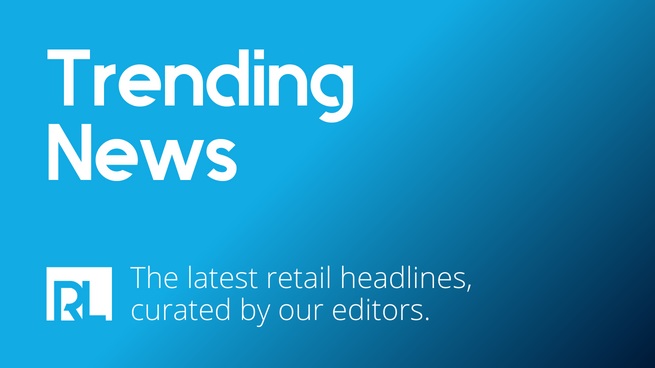 Retail Leader serves the needs of retail executives with insights, business intelligence and inspiration to drive innovation across all retail sectors. 
Request a Guide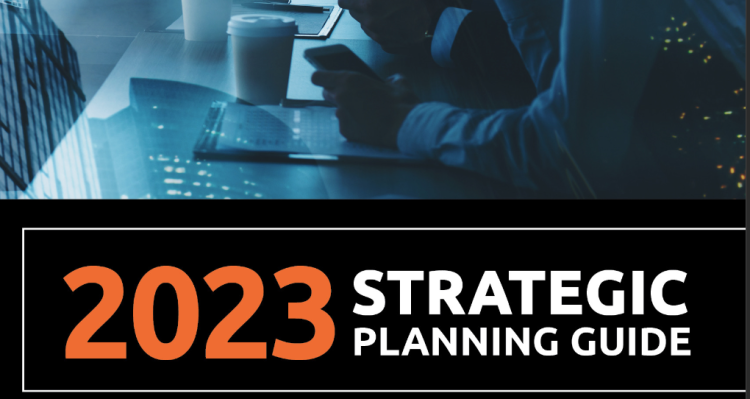 JCPenney's senior vice president, chief human resources officer spoke to Retail Leader about its new hybrid-work strategy and implementation of retail tech for associates.