Listen to the in-depth interview with Vera Bradley about the brand's new store concept, goodMRKT.
More than 1 million people applied for 40,000 roles with Amazon during the retailer's 24-hour Career Day virtual hiring event on Sept. 15.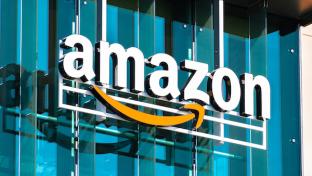 The latest retail headlines, curated by Retail Leader.
CVS Health is looking to add 25,000 new workers to its team through a virtual career event.

The National Retail Federation has singled out five leaders in the retail space for their impact on the industry.

Shoppers are already making plans for the 2021 holiday season, with more households planning to travel and gather than last year.
Understand how you can start visualizing – and planning – your future to build agility and move your business forward.
Download
Sponsored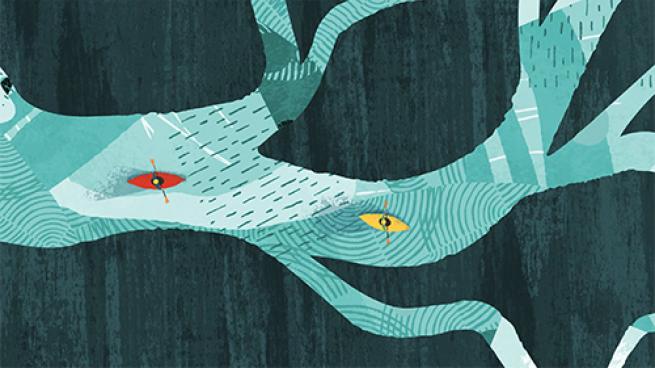 In the latest episode of Trend Talk, Retail Leader Editor Amy Baxter speaks with Tom Edington, creative director and head of experience at YourStudio, the design firm behind an innovative service station in Leeds, U.K.