The COVID-19 pandemic forced retailers to survive amid a wave of challenges, including losing their physical footprints for an extended period. And that meant companies either innovated and pivoted or faced even bigger troubles.
In this episode of Trend Talk, Retail Leader Editor Amy Baxter speaks with Ethan Chernofsky, VP of marketing with Placer.ai, about the latest shopper behavior trends in the retail industry.
The COVID-19 pandemic accelerated a number of innovations for retailers across the industry, but it also revealed the supply chain was broken.
The Path to Purchase Institute is bringing the industry back together with an upcoming educational and in-person networking event, Path to Purchase Live.

Target is revamping its store designs--and showing off a few images to preview what's on the horizon for the retailer.

Up to 42% of retail workers say they plan to leave the workforce--and that's bad news for retailers already facing a labor shortage as the U.S. reopens.
Understand how you can start visualizing – and planning – your future to build agility and move your business forward.
Download
Sponsored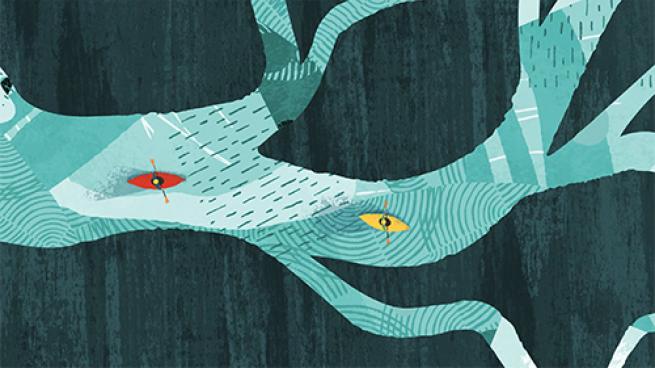 Retail Leader Editor Amy Baxter sat down with Michelle Warren, editor and associate publisher of Convenience Store News Canada, to discuss the biggest sustainability challenges and ongoing changes in the convenience store sector.