RL Pro Exclusive
While the U.S. government makes up its mind about TikTok, 150 million TikTok users in the U.S. still look to its short-form videos for what to buy, what to consume and where to shop.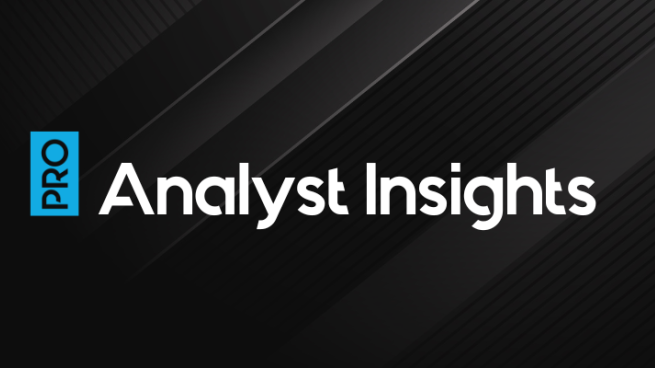 Amazon One tech will appear at two Panera Bread cafes in St. Louis with plans to add more locations in the coming months.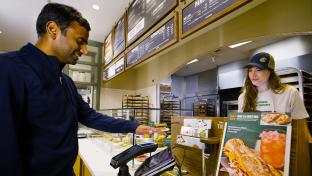 The delivery pet food subscription offers customizable meals that Petco says are created by veterinary nutritionists.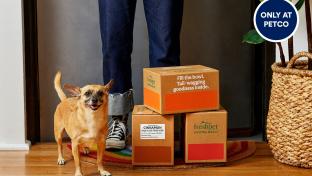 The Washington, D.C.-area grocer has partnered with local chain Nalley Fresh to offer customizable salads, wraps and bowls.

The AI-powered salad bar is from the food tech company Picadeli and prioritizes sustainability.

The BTMs, powered by Bitcoin Depot, let customers convert cash to digital currency.
Get the latest retail industry news and trends, delivered straight to your inbox every Monday and Thursday morning.
Sign Up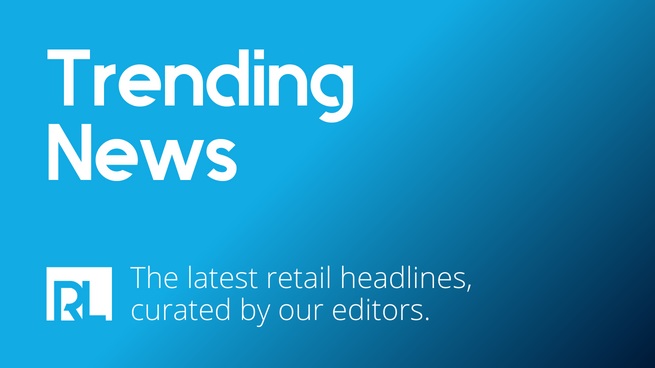 Adeela Hussain Johnson, the president of BÉIS, explains the brand's strategy, including its approach to social media and influencers, like its celebrity founder.