Know a retailer, brand or individual making the retail industry more sustainable? Nominations for the eight categories of Retail Sustainability Awards are free and open until June 15.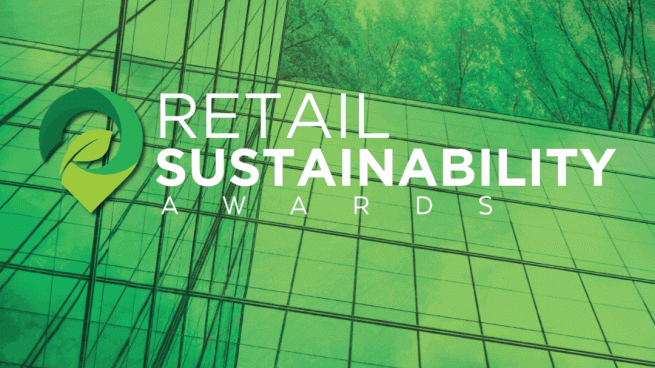 RL Pro Exclusive
With discretionary retail spending tapering off compared to the past few years, it's no surprise that discounts are creeping back into retail.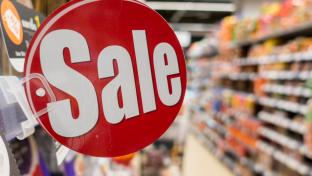 RL Pro Exclusive
Most consumers only used an app once or twice before deciding to delete it.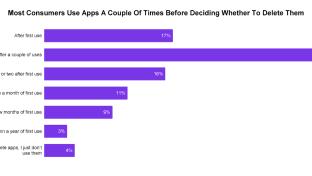 The store, located outside Boston in Natick, Massachusetts, was the grocer's first multi-level store in a major mall.

RL Pro Exclusive

The younger generation prefers humorous ads and tends to pay attention to ads with purpose-based messages.

The value grocer describes Aldi Express as a virtual convenience store offering approximately 2,000 of its most popular items.
Get the latest retail industry news and trends, delivered straight to your inbox every Monday and Thursday morning.
Sign Up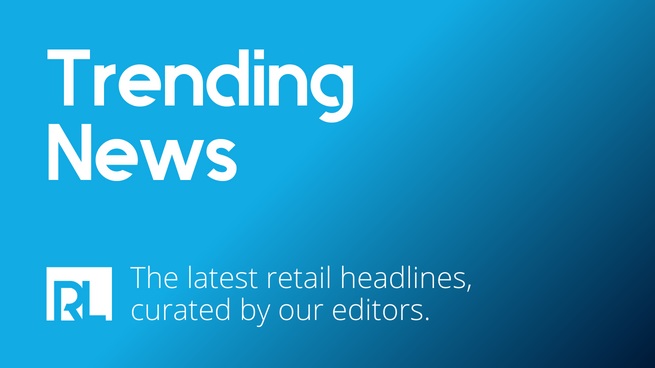 Adeela Hussain Johnson, the president of BÉIS, explains the brand's strategy, including its approach to social media and influencers, like its celebrity founder.