Now you can listen to in-depth Trend Talk interviews wherever you get your podcasts.
TikTok is not just for Gen Z. And even if it is, it's still where brands should present themselves.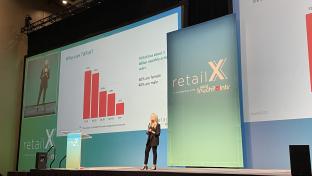 The latest retail headlines, curated by Retail Leader.
Listen to the in-depth interview with Vera Bradley about the brand's new store concept, goodMRKT.

Welcome to Movers & Shakers, a roundup of the latest executive movements in the retail industry.

Parachute, a direct-to-consumer bedding brand, is expanding its assortment again—this time into furniture.
Understand how you can start visualizing – and planning – your future to build agility and move your business forward.
Download
Sponsored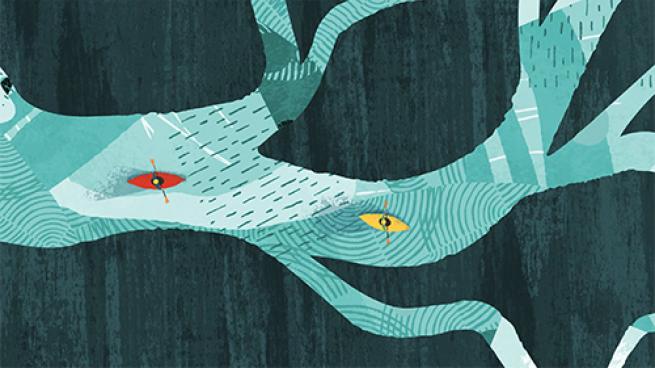 In the latest episode of Retail Leader Trend Talk, Editor Amy Baxter shares three in-store innovations she found at the retailX conference in Chicago, Aug. 24-25.