The retailer held its annual Prime Day in July, and it's launching another big sale ahead of the holiday shopping season.
The experiences, titled Walmart Land and Walmart's Universe of Play, will both offer interactive content and entertainment.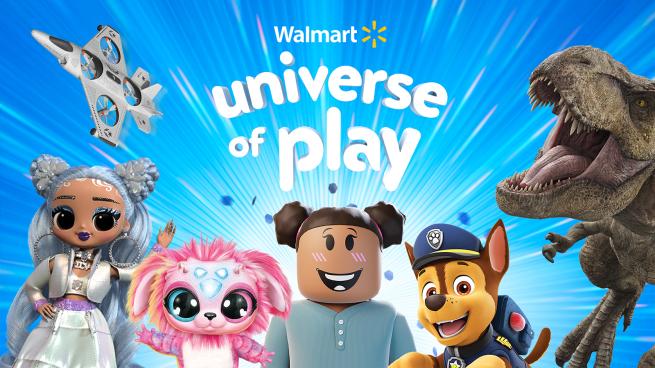 The omnichannel shopping technology, which includes smart carts and order management systems, will debut at a Bristol Farms grocery store in Irvine, California.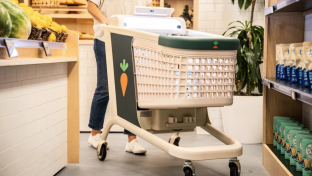 The crayon manufacturer has entered into a licensing agreement with BrightColors to expand the brand's creative play in-store experience over the next five years.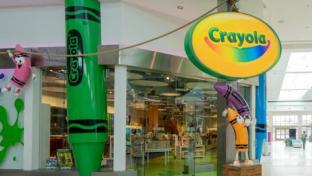 The omnichannel furniture retailer will work with Kressley to redesign two entertaining spaces in his Pennsylvania farmhouse.

The clothing retailer said it plans to donate $1 million over four years to organizations that support education and the arts.

Competitor Sam's Club announced in August that it would hike the cost of its memberships, though they're still cheaper than Costco's current rates.
Canada Retail Sales Rebound After Mid-Summer Spending Slump
Bed Bath & Beyond's Merchandise Problems Will Make it Hard to Pull Off a Turnaround This Holiday Season
Read More
This week on Retail Leader Trend Talk, we catch up with Caroline McCarthy, co-founder and vice president of growth of Starday Foods, a startup food conglomerate that takes a data-driven approach to launch emerging food brands.