Retail Leader Editor Amy Baxter sits down with Inna Kuznetsova, CEO of 1010data, to discuss retail data insights.
Take our quick three-question poll to let us know what you think about attending an in-person event hosted by Retail Leader in 2022. Thank you for sharing your thoughts!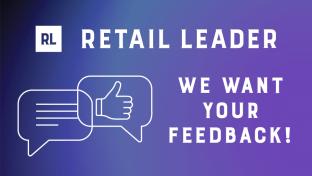 Black Friday is known as the busiest shopping day for retailers––but it's not the only important day for the industry.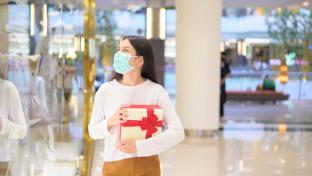 Retail sales were once again on the rise in September, although the increase was just 0.7% from the previous month.

This week on Retail Leader Trend Talk, Retail Leader Editor Amy Baxter sits down with Eric Dahan, CEO and co-founder of social commerce company Open Influence to discuss the rise of the social commerce market and in-app shopping.

Urban Outfitters Inc. (URBN) is launching Nuuly Thrift, a resale marketplace for apparel and accessories, this fall.
Retailers Bid Farewell to Layaway, as Shoppers Embrace Buy Now, Pay Later Options
Robots Automate Workflows Across the Retail Enterprise

Logistics Operators Raise Pay, Enlist Robots to Meet Holiday Demand​​​​​​​
Read More
Retail Leader Editor Amy Baxter sits down with Melissa Gonzalez, CEO of The Lionesque Group and Principal at MG2, to dig into the future of brick and mortar.