This week on Retail Leader Trend Talk, Retail Leader Editor Amy Baxter sits down with Eric Dahan, CEO and co-founder of social commerce company Open Influence to discuss the rise of the social commerce market and in-app shopping.
Home improvement retailer Lowe's is the latest major name in the retail media game.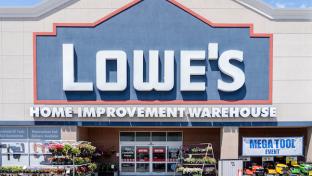 The way Americans shopped changed during the COVID-19 pandemic, but consumers still made big purchases and navigated new retail changes to get what they wanted.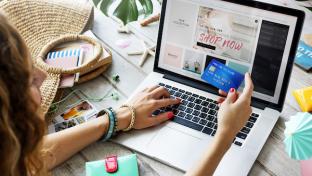 Instacart has acquired smart technology checkout system Caper AI for $350 million.

Welcome to Movers & Shakers, a roundup of the latest executive movements in the retail industry.

Target's October Deals Days was a huge success for the retailer, according to in-store traffic data. And as the company gears up for the holiday shopping season, it's taking aim at technology by adding more Apple shop-in-shop locations.
Retailers Bid Farewell to Layaway, as Shoppers Embrace Buy Now, Pay Later Options
Robots Automate Workflows Across the Retail Enterprise

Logistics Operators Raise Pay, Enlist Robots to Meet Holiday Demand​​​​​​​
Read More
Retail Leader Editor Amy Baxter sits down with Inna Kuznetsova, CEO of 1010data, to discuss retail data insights.