The retailer converted space at 35 of its stores. Macy's says the space will help it reduce shipping costs and better utilize inventory.
RL Pro Exclusive
From grocery and mass merchant to electronics and department stores, the small-format wave is taking retail by storm. Come along with Retail Leader Pro for a firsthand look at the new Bloomie's in suburban Chicago to see just how the department store retailer is coming to market in a smaller box.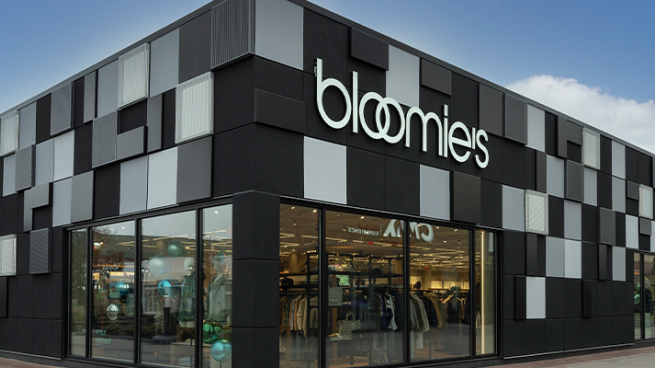 According to the National Retail Federation, 200 million Americans shopped during Black Friday weekend — that's 17 million more shoppers than last year.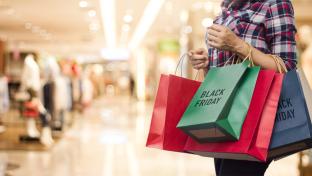 The retailer has debuted shops at more than 20 Macy's stores, including several at the department stores' flagship locations.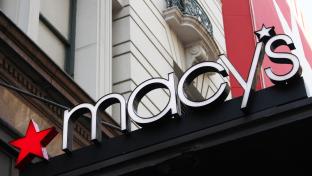 The retailer said the cuts were part of cost-cutting measures that would save it about $188 million annually.

RL Pro Exclusive

Retail Leader Pro talks to Frances Valentine CEO and Co-founder Elyce Arons about the importance of sparking joy and inclusivity in retail.

RL Pro Exclusive

How one Swiss institution sought out to reconnect with customers by tapping into the emerging focus on "financial well-being" and reimagining its retail banking experience to inspire personal progress.
Walmart Overtakes Amazon in Shoppers' Search for Black Friday Bargains

Thanksgiving Sales Overcome Inflation Gloom, Hit Record $5.3 Billion
Read More
This week on Retail Leader Trend Talk, we catch up with Caroline McCarthy, co-founder and vice president of growth of Starday Foods, a startup food conglomerate that takes a data-driven approach to launch emerging food brands.