Listen to the in-depth interview with Brendon Lynch, executive vice president of retail operations at Jushi Holdings, about the parallels between working for major retail brands and the role of retail in cannabis industry.
The National Retail Federation (NRF) is predicting holiday shopping could surpass forecasts this season despite several economic headwinds.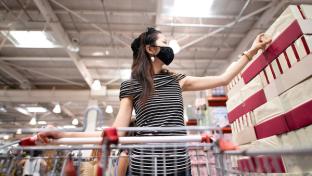 Retailers are bracing for strong holiday sales, but consumers are still acting cautiously due to COVID-19 pandemic conditions.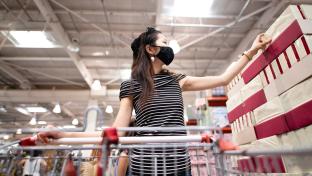 In a tight labor market, Amazon, the world's largest online retailer, is setting the standards when it comes to wages and benefits.

Welcome to Movers & Shakers, a roundup of the latest executive movements across the retail industry.

Retail imports reached new heights in 2021.
This week on Retail Leader Trend Talk, we're giving the retail industry a reality check about sustainability with Jaclyn Tracy, CEO and founder of Sistain, a sustainable marketplace for the millennial shopper.