Advance Auto Parts shows what innovation looks like in hardlines retail
Get great content like this right in your inbox.
Subscribe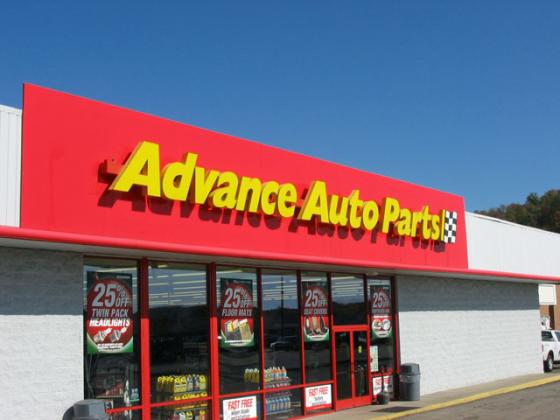 MyAdvance is the name of a new website at Advance Auto Parts billed as interactive, easy-to-use and mobile friendly. Those are attributes all shoppers desire, but it is especially true for the auto repair professionals Advance aims to serve with the new site.
The Raleigh, N.C.-based operator of nearly 5,000 stores said the site will let professional customers easily manage multiple facets of their business from a single site, including parts ordering, promotions, customer support, labor claims and other shop management solutions. MyAdvance was designed with direct feedback from professional customers and features a collaboration network for automotive aftermarket professionals to interact online with Advance support staff. Customers have integrated access to more than 30 business programs and services within MyAdvance.
"The MyAdvance website improves the way professional customers interact with our team members, and enables them to interact digitally with Advance and among themselves in new ways," said Walter Scott, Senior Vice President, Professional Marketing and Programs at Advance. "Through MyAdvance, our customers can access our robust, cross banner product assortment as well as the best-in-class shop services and solutions we offer all in one place, in a flexible and easy to use manner."
Auto repair professionals have unique information and product needs so Advance built in features such as mobile-friendly capabilities for the shop owner or employee on-the-go, customizable dashboards based on a user's role or job function and an "Expert Corner" featuring training and shop business solution advice from automotive aftermarket industry leaders. There are also forums for customers to submit support requests or troubleshoot repair issues directly with Advance Team Members through chat functionality
"Technology connects our customers, sales team and operations in meaningful ways that improve the customer experience," said Bob Cushing, Executive Vice President, Professional at Advance. "Centralizing activities related to a shop's business with Advance is a great step forward in our never-ending drive to support and say 'Yes' to our customers."