Amazon officially takes on FedEx, UPS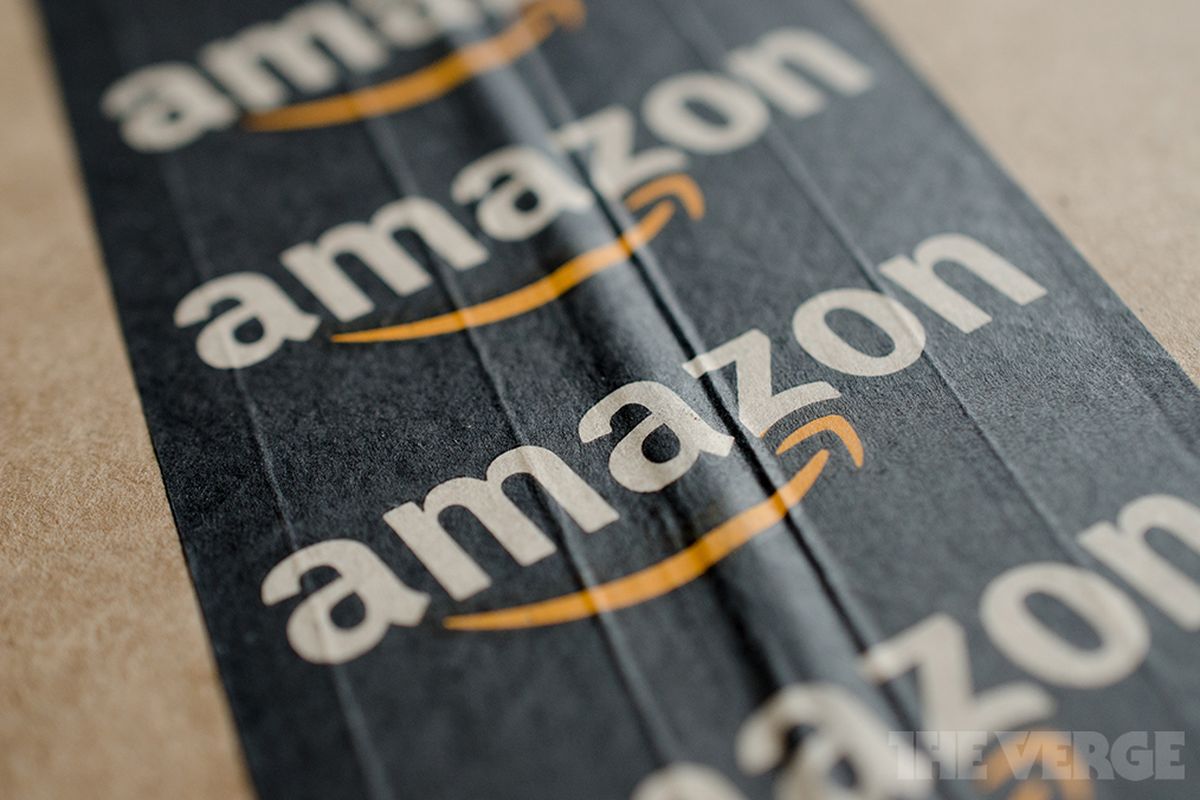 Amazon is experimenting with a new delivery service intended to make more products available for free two-day delivery and relieve overcrowding in its warehouses.
According to a report from Bloomberg, the plan is designed to push the online retailer deeper into functions handled by longtime partners United Parcel Service Inc. and FedEx Corp.
The service began two years ago in India, and Amazon has been slowly marketing it to U.S. merchants in preparation for a national expansion, Bloomberg reported. Amazon is calling the project Seller Flex. The service began on a trial basis this year in West Coast states with a broader rollout planned in 2018, Bloomberg said.
To read more about Amazon's new service, click here.