BJ's drives hard bargain with tire promo
Get great content like this right in your inbox.
Subscribe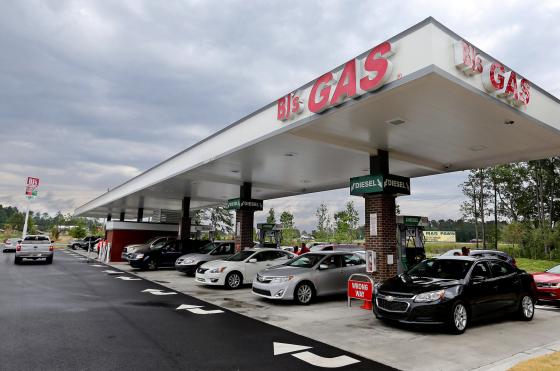 Tire promotions from warehouse club operators are nothing new, but BJ's has added an extra incentive to entice members to purchase tires and non-members to join the club. From March 27 through April 25, BJ's is offering customers the ability to pay a penny a gallon to fill up their vehicles when they purchase a set of Michelin brand tires. The deal is good for up to 30 gallons of gas which means those with large tanks could receive a considerable benefit with the average national gas price around $2.60 a gallon. In addition to what is essentially free gas, BJ's members can take advantage of the $70 off promotion running on Michelin tires. Sam's and Costco also regularly feature $70 off on a set of four Michelin or Bridgestone tires.
"BJ's consistently delivers outstanding value on gas to our members," said Krystyna Kostka, BJ's Senior Vice President, Fuel & Automotive Operations. "We're thrilled to partner with Michelin to help our members get ready for spring with a great deal on tires and a nearly-free tank of gas."
Savvy shoppers will make sure their tank is empty or nearly empty when they purchase tires since the gas purchase must be made the same day or the following day as the tire purchase. To save even more on gas on an ongoing basis, BJ's offers an additional 10 cents off a gallon to those who use the BJ's Perks Mastercard.