Decongestants, razor blades and now tents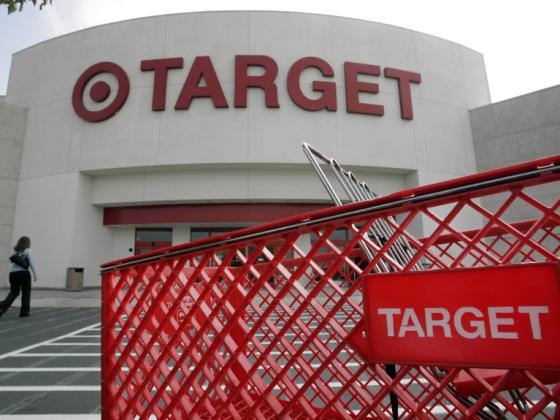 A Target store in San Francisco has such a hard time keeping tents from being stolen that it has started keeping them behind locked cases.
According to an article in Business Insider, Jane Natoli, a financial crimes analyst at payments startup Stripe, stopped into the Target Metreon store in San Francisco's SoMa neighborhood and was surprised to find tents in locked cases that are typically used for safeguarding razor blades and medicine in stores.
She posted a photo in a tweet that has since gone viral.
A Target spokeswoman told the publication that tents are in fact a "high-theft item" at this store location. San Francisco has a dire homelessness crisis, with an estimated 7,499 people living without permanent shelter in 2017.
Read more about the Target store here.