Dollar General is seeking a new army
Get great content like this right in your inbox.
Subscribe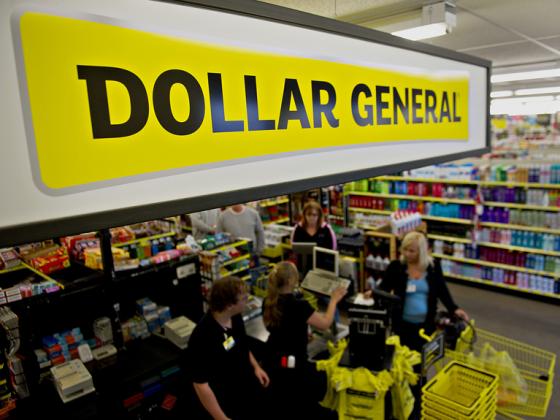 While many retailers look to reduce their store footprints, Dollar General said Thursday it will create about 7,000 new jobs to grow its footprint even faster.
Over the next 10 days, Dollar General is looking to fill management roles across the 44 states it serves to support its growing organization. Opportunities within retail operations, distribution centers and corporate functions are now available online. This hiring initiative is part of the company's 2018 store growth plan, which will see 900 new stores opened, 1,000 renovated, and 100 relocated this year. 
"It's an exciting time to join Dollar General as we seek qualified candidates to support our tremendous growth," said Bob Ravener, Dollar General's executive vice president and chief people officer. "In FY 2018 alone, we plan to create approximately 7,000 new jobs, in addition to the approximately 50,000 jobs we have created in the last decade. Our philosophy of championing career development among our nearly 130,000 employees, our commitment to investing in our people as a competitive advantage and our mission of Serving Others are keys to our growth and make Dollar General an employer of choice to top talent looking to advance their careers."
Dollar General is particularly seeking qualified candidates for these roles:
Retail District Managers
Retail Region Directors
Distribution Center Assistant Directors
Distribution Center Supervisors
Dollar General provides experienced employees with the opportunity to gain new skills, develop their talents and grow their careers throughout nearly 15,000 retail locations, 15 distribution centers and the company's Tennessee-based corporate offices. 
Additionally, Dollar General offers award-winning training and development programs and competitive wages and benefits, among which includes collegiate assistance, parental leave, adoption assistance and the Dollar General Employee Assistance Foundation.
Dollar General operated 14,761 stores in 44 states as of May 4.