Former Walmart CEO weighs in on Amazon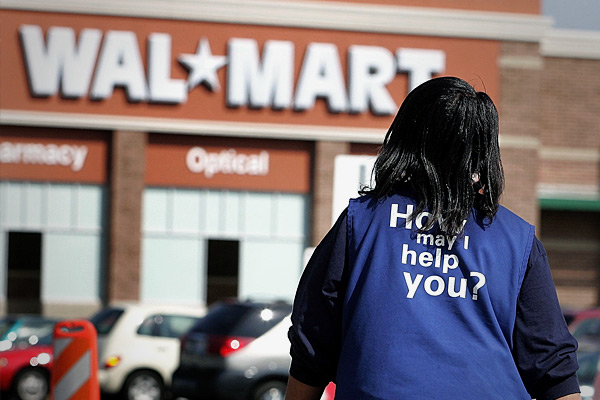 Bill Simon may have left his job as President and CEO of Walmart's US division three years ago, but he still has interesting things to say about his former employer and the retail industry overall.
Simon spent eight years with Walmart, including four as president and CEO of Walmart US, but left the company in July 2014 after former Walmart International President and CEO Doug McMillon assumed the role of President and CEO of Wal-Mart Stores, Inc. in February 2014. Despite being somewhat removed from the retail game, Simon weighed in recently with thoughts on Walmart vs. Amazon, Amazon's pending acquisition of Whole Foods and the challenge awaiting the online retailer he described as a total beast.
To see what Simon had to say on those topics, check out his Aug. 4 interview on CNBC or his July 19 interview on Fox Business. He also commented on the Amazon-Whole Foods deal on June 16, just days after it was announced in this video on CNBC.
Walmart is scheduled to report its second quarter results before the market opens on Aug. 17. Expectations are high the company will continue what has now been a more than two year run of favorable customer traffic trends and same store sales growth at U.S. locations.