07/04/2017
Here's the next innovation from Walmart
Walmart is installing giant ATMs in stores so that customers can pick up their online orders in a timely fashion.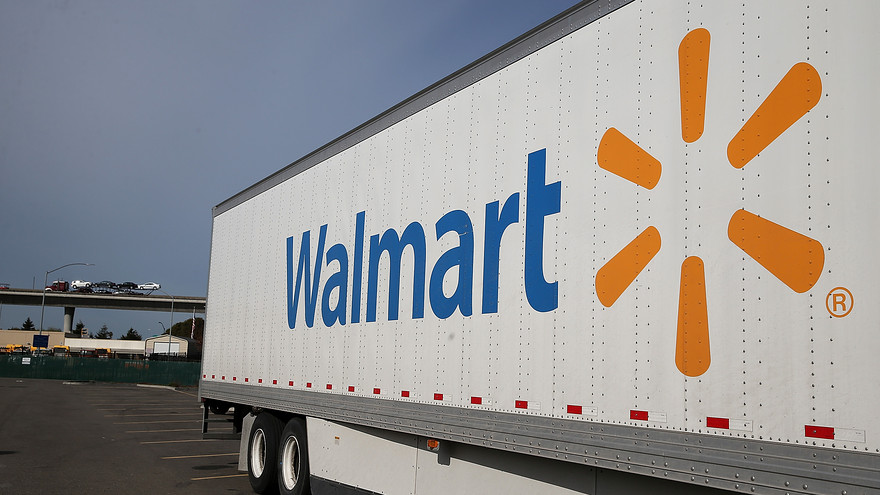 The retailer recently rolled out what it calls "Pickup Towers" at stores in Enterprise and Auburn in Alabama, according to AL.com. 
The retailer only has 15 towers in stores across several key markets, including the two in Alabama. Business Insider reports the kiosks are also available in Arizona, Oklahoma, Georgia and Virginia.
"There are many considerations to market selection and we're excited to bring this new technology to these markets," said Justin Rushing, director of corporate communications for Walmart.
On its blog, Walmart compares the 16-foot tall Pickup Towers to a "high-tech vending machine for your online orders."
"This feature in a few of our stores allows you to pick up items in less than a minute by scanning a bar code sent to your smartphone," said Mark Ibbotson, executive vice president central operations for Walmart U.S. "The pilot phase has been so successful we're expanding it to other locations across the country."