Here's what higher postal fees will cost Amazon
Get great content like this right in your inbox.
Subscribe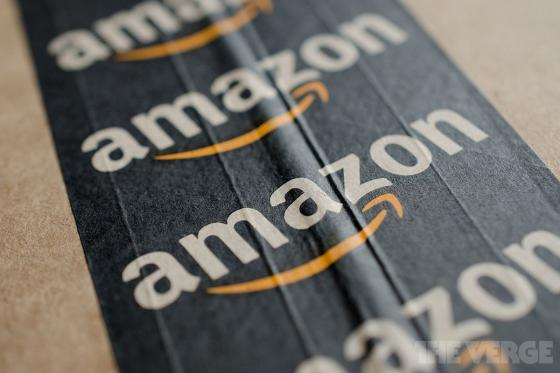 The proposed uptick in shipping and mailing fees at the U.S. Postal Service could cost Amazon more than $1 billion in 2019, according to Credit Suisse.
"As we roll forward the sensitivity analysis to 2019, we arrive at a potential incremental Shipping Expense range of $400 million to $1.1 billion range with the assumption that 40 percent to 50 percent of U.S. packages are shipped via the Postal Service," analyst Stephen Ju wrote Monday.
Modeling a number of factors including the potential increase in carrier costs, rising labor expenses as a result of Amazon's minimum wage increase and moderating shipping volume, Ju cut his 2019 pro forma earnings per share estimate by nearly 19 percent to $34.99.
The Postal Service said earlier this month it plans to raise rates for the Parcel Select service used by Amazon, FedEx, and UPS by 9.3 to 12.3 percent, according to a filing with the Postal Regulatory Commission.
According to CNBC, the parcel select service, which is also used by United Parcel Service and FedEx, is the last and typically the most expensive step in the shipping process that gets the packages to customers' doorsteps. The USPS proposed a 9.3 percent increase on this service for packages weighing over one pound and a 12.3 percent increase on lighter packages.
This initiative would put further pressure on profits while other retailers are gaining traction with click and collect, especially for the grocery industry. 
Trump issued an executive order in April to set up a task force to examine the USPS, claiming that it was on an "unsustainable financial path." He's also tweeted that the USPS is Amazon's "delivery boy" and doesn't make money from Amazon's business, according to CNBC.
A USPS spokesperson said these proposed changes are not a response to Trump's criticism.
"The price increases reflect the best judgment of the Postal Service Governors, who are seeking to establish new rates that will keep the Postal Service competitive, while also providing the Postal Service with much needed revenue," the spokesperson said.
The USPS also proposed a 3.9 percent increase on priority mail express, a 5.9 percent increase on priority mail and a 10 percent increase on first-class stamps, according to CNBC.
These changes, if approved by regulators, will go into effect on Jan. 27, 2019.