Lidl, Amazon and the Future of Food Retailing
In the span of 24 hours in late June a series of events shook the retail industry.

First, German discount grocer Lidl brought its transformative private label strategy to the U.S., opening its first stores (with plans to roll out a total of 600 in pretty short order) and threatening to redefine what "value" means to shoppers.

Then Amazon came over the top of that change with its purchase of Whole Foods, opening up a host of possibilities for combining the power of Amazon's data and delivery know-how and Whole Foods' brand equity and physical locations to provide unmatched negotiating power with vendors and localized access to 80% of the U.S. population.

During this webinar, we will present exclusive promotional analysis and shopper research, through the lens of the Lidl and Amazon / Whole Foods shake-up, to gain an understanding of:
The shifting grocery retail landscape, and what it means for retailers seeking to stay relevant in the space.

Category management in the brave new world, as brands work to stay relevant with shoppers in a landscape converging on a lowest-price solution.

For Lidl in particular, the strategy behind and initial execution of its new stores – from on-the-ground store observations to an analysis of current promotional and advertising activity (and how it compares to competing stores) to a snapshot of how Lidl promotional prices compare on a category-by-category basis.
Speakers: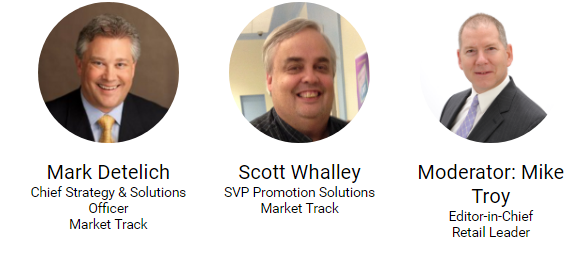 Sponsored By: