Making sense of holiday pricing
Get great content like this right in your inbox.
Subscribe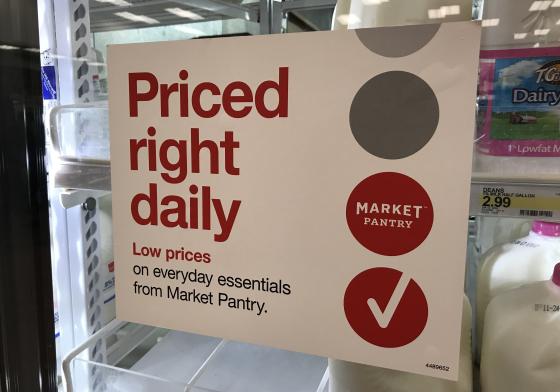 Pricing and promotion decisions will make or break the holiday season for many retailers. Check out what several industry leaders had to say on the topic in video interviews and don't miss RL's post-Black Friday webinar on pricing.
The phrase, "It's a game of inches," so often used in the sports world applies equally well to the retail industry where winning and losing is a "game of basis points." Successful retailers this holiday season will be those best able to leverage shopper insights, data science and competitive intelligence to drive sales and optimize margins. Another key to pricing and promotion success is not buying into commonly held misperceptions about shopper sentiment and motivations.
To understand the current pricing and promotion environment and to dispel some myths, Retail Leader Editor Mike Troy spoke with Revionics Chief Marketing and Strategy Officer Cheryl Sullivan and Revionics Chief Science Officer Jeff Moore.
For even more insight on pricing following Black Friday weekend, don't miss the upcoming webinar "The 2017 Holiday Season is Here – How Well do you Know Your Shoppers?" This webinar is strategically scheduled to follow Black Friday but well ahead of Christmas so that insights shared are immediately actionable. Registrants will gain early insight from the most recent research in series of Global Shopper studies commissioned by Revionics and conducted by Forrester Consulting. Attendees will gain valuable information and receive a free copy of the complete research study. For more details and to register now, click here.