Marta Cyhan named CMO at Catalina
Get great content like this right in your inbox.
Subscribe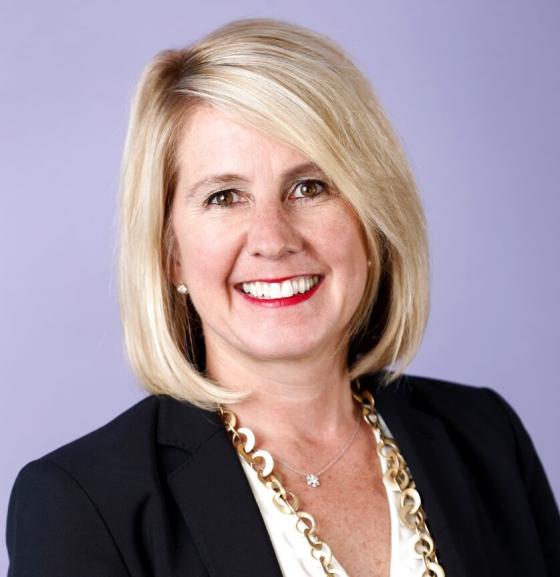 Personalization is all the rage these days, but the concept of one-to-one marketing was practically invented by Catalina several decades ago with those ubiquitous machines that dispensed coupons at the point of sale. The St. Peterburg, Fl.-based shopper marketing innovator has changed a lot over the years by layering on new capabilities to understand and influence shopper behavior and creating an expansive suite of solutions.
In essence, Catalina isn't the Catalina that many people remember it as so under Cyhan's leadership in the new role of Chief Marketing Officer, the company is taking a branded approach to convey the breadth of its solutions offering. Cyhan is leading that branded approach called "buyR³Science" which is intended to convey Catalina's value proposition as an unrivaled and proprietary real-time shopper data provider with the analytical prowess to enhance the awareness and performance of brands.
"Catalina literally invented one-to-one marketing in 1983 – well before digital, mobile or social marketing existed," Cyhan said. "Building upon that legacy, Catalina is well-positioned to serve as a strategic marketing partner that can convert shoppers into buyers, and in the process provide value that drives measurable shopper engagement for both brands and retailers."
Cyhan said the fact that the company is in the process of launching even more sophisticated offerings under the 'buyR³Science' umbrella makes the top marketing job especially appealing.
"We have a compelling story to tell," Cyhan said.
She joined the company in May 2017 as Head of Marketing, which was a new position at the time for Catalina. She reports directly to Catalina's Executive Committee and is charged with repositioning the digital media company for the future. She previously served as vp of marketing at Kellogg, senior marketing advisor at Avon and most recently as CMO and EVP of strategy and entertainment partnership at brand experience and activation agency MAC Presents.
"Catalina has deep expertise working with some of the world's leading retailers, consumer packaged goods companies and marketing agencies. So does Marta. That's why her perspective is invaluable as we continue to innovate across the company, and double down on our commitment to provide our clients with an unparalleled level of hypertargeting in an increasingly cluttered ad world," said David Glogoff, Chief Legal Officer at Catalina.