Nordstrom focuses on experiential retail
Get great content like this right in your inbox.
Subscribe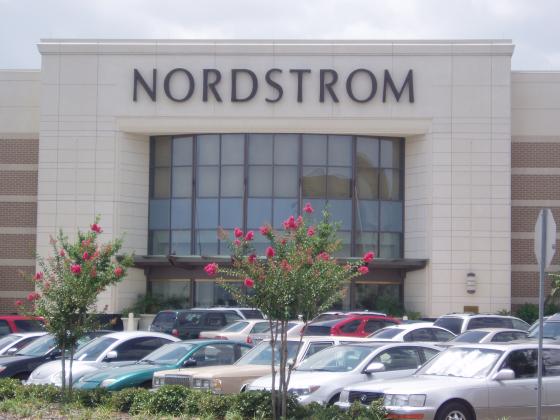 Nordstrom is teaming up with hot online retailer Byrdie to open a beauty playground in New York where customers can test products and learn from beauty editors.
Now through Dec. 15, beauty lovers can head to Nordstrom's pop-up beauty lab at 393 Broadway in New York City to touch, try and test over 200 products curated by Byrdie editors and play with the latest in skincare technology. All products are available at Nordstrom and can be purchased within the lab through iPads on-site. 
"The Byrdie Beauty Lab is the physical extension of our commitment to making beauty approachable, applicable and aesthetically inspiring, all while being one hundred percent shoppable," says Faith Xu, Editorial Director of Byrdie. "Just as they shop at Nordstrom for the best products, our readers come to us for recommendations that have been tested, tried and approved by our Byrdie team." 
Many retailers such as Sephora, Ulta and others have been focusing on creating a memorable, teachable and repeatable experience as they aim to offer the kind of experiential retail that will keep shoppers coming back.
For consumers who are located outside of NYC, the lab is still shoppable online through Nordstrom.com.
"We were really intrigued by this partnership with Byrdie because of their curated lens and the unique beauty stories they tell. We're excited to connect their editorial hub to Nordstrom.com with a physical location over the holidays in NYC," says Debbi Hartley-Triesch, Vice President and Divisional Merchandise Manager for Beauty at Nordstrom. "As customers are increasingly shopping with us online and in-store, we want to make the experience between the two as seamless as possible." 
While the Nordstrom lab is open to the general public, consumers must RSVP for masterclasses to learn the tricks of the trade from hair stylists, skincare experts, and makeup artists.