Smucker CEO says revamp efforts are not working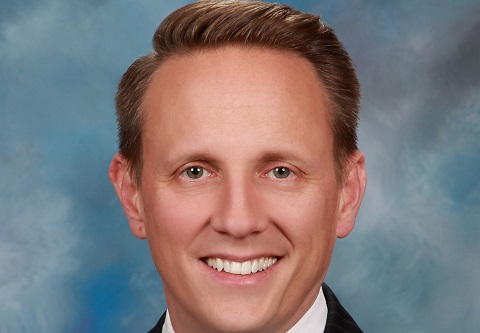 CEO Mark Smucker says his company, J.M. Smucker Co., must more quickly overhaul its brands in order to appeal to consumers gravitating toward products they see as more healthy or sustainably produced.
In a new interview with The Wall Street Journal, Smucker says the company has tried to bolster its peanut butter and natural pet food brands to offset falling demand for highly processed products like Pillsbury cake mix.
But the CEO says that promoting new brands won't be enough to put Smucker on better footing if demand for legacy products continues to erode.
Read the article by clicking here.