Walmart increases commitment to veterans
Get great content like this right in your inbox.
Subscribe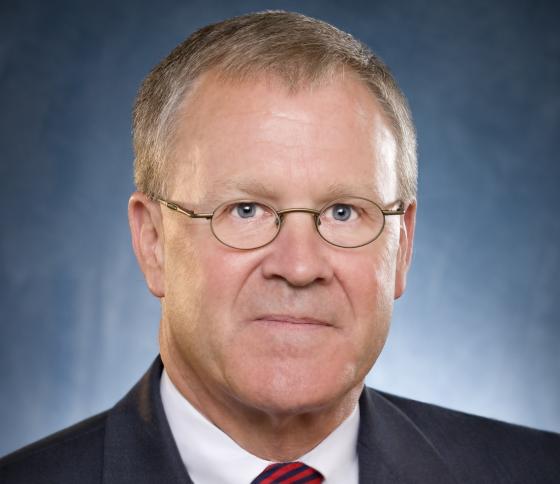 A new initiative called the Military Spouse Career Connection, has been created by Walmart to recruit and hire military spouses. The initiative complements the company's 2013 Veterans Welcome Home commitment, enhanced in 2015, to hire 250,000 military veterans by 2020. The company said it is on track to surpass that goal next year.
There are more than 500,000 active duty military spouses nationwide. While the U.S. jobless rate hovers at four percent nationally, military spouses face a 26 percent unemployment rate and a 25 percent wage gap compared to their civilian counterparts, according to Walmart. A full 77 percent of these spouses want or need work, yet frequent relocation is often a barrier to finding and maintaining a rewarding career, according to the Department of Defense Military Spouse Employment Partnership.
"Military spouses are unsung heroes," Walmart President and CEO, Doug McMillon said during a Veterans Day ceremony at the company's headquarters in Bentonville, Ark. "They serve in partnership with their uniformed spouses, and we want to honor them and help them find a job or build an amazing career. To military spouses: You've got a home at Walmart!"
 "We have a duty to honor veterans and military families," said Retired Brig. Gen. Gary Profit, senior director of military programs for Walmart. "But, more importantly, they are tremendous assets to our business. Military spouses bring many of the same leadership qualities we see in veterans, yet they are disproportionately unemployed. We welcome them to Walmart and hope they will consider us for the next step on their career journey."
Through the Military Family Promise, Walmart has long offered military spouses and veterans the ability to transfer from one Walmart or Sam's Club location to another when a spouse is transferred because of the military. The Military Spouse Career Connection takes the company's commitment one step further by offering any military spouse with a current Uniformed Services Identification Card hiring preference when they apply for a job with the company beginning on November 12, 2018. All candidates must meet the standard hiring criteria, and available positions can be found at walmartspouseswithamission.com.
The news comes as Walmart reports hiring more than 212,000 veterans since full implementation of the Veterans Welcome Home Commitment, and, with over 32,000 veteran associates promoted since joining the Walmart and Sam's Club teams, they are turning opportunities into careers.